Bijou Styled Three Ways - Botany
Posted on May 08 2018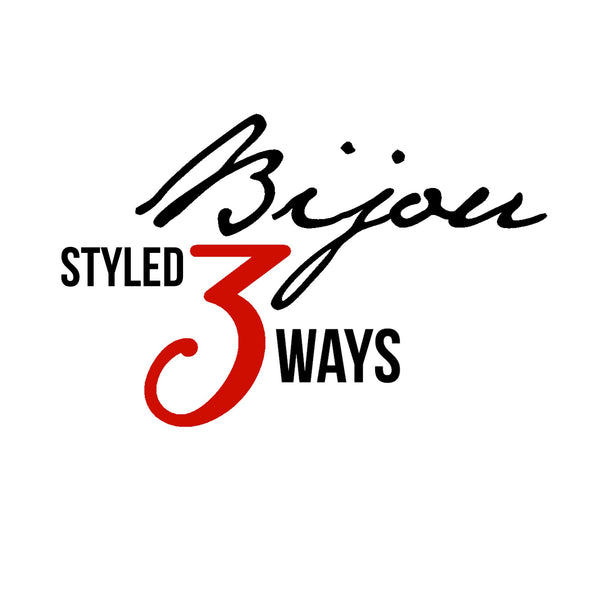 With the up coming Rhythm and Blues Frankie collection quickly approaching we thought it would be fun to revisit one of our favorite Frankies, Botany.  We love Frankie's classic silhouette and Botany's colorful bold print. 
Styled for summer fun, we love Olivia in this retro look!  Can't you just see her strutting down the boardwalk or turning heads at a resort?  The green Young Soles sandals are a perfect match and the whole look comes together with oversized sunnies and her vintagey woven purse. 
Berkeley is ready to hit the park in style in her Botany paired with green and yellow Saucony sneakers!  
Botany also looks amazing styled with purple and orange, like on sweet little Alina.  It's vintage silhouette looks amazing with a cardigan and knee socks, creating a classic looks with a modern vibe.  
We always love seeing how you have styled your Bijou!  Be sure to join in the fun in our Facebook group, The Mane Bijou BST and on Instagram @bijousuavage.  And don't miss the Rhythm and Blues Frankie Collection Tuesday, May 15th at 8pm CST.