Bijou Styled Three Ways - Borderline
Posted on March 14 2018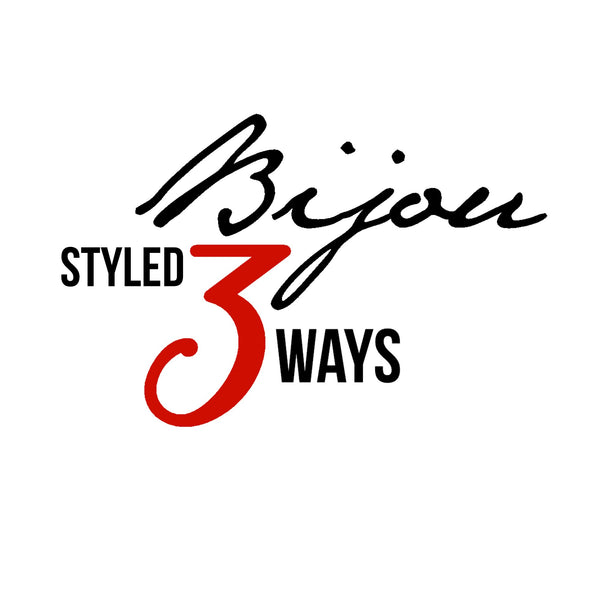 Versatile and beautiful, our Borderline Reese is easy to wear and easy to love.  Its classic black and white color combo works in any season and its ballerina silhouette allows it to go instantly from playground to party.  
Sweet Stella simply added a bright pair of fun sandals for an easy and eyecatching summer look.  
 I love pairing a fun pair of sneakers with a beautiful dress, like adorable little Lucy here.  It is a whimsical look that keeps her ready for fun and adventure.
 This is such lovely layering on Aaralyn.  Reese layers wonderfully with cardigans since it has no sleeves to get in the way and it is a great way to add a pop of color.  The matching Hunter boots and comfy tights give the outfit a put together look perfect for cooler days.  
I always love seeing how you have styled your Bijou!  Make sure you join us to share photos and join the fun on our Facebook group, The Mane Bijou BST, and use #bijoubeepic when posting on social media for a chance to be featured.